Etree is your guide and partner in effective planning, commissioning and development of intelligent home installations so that it always meets your expectations, including future ones appearing with new technological possibilities.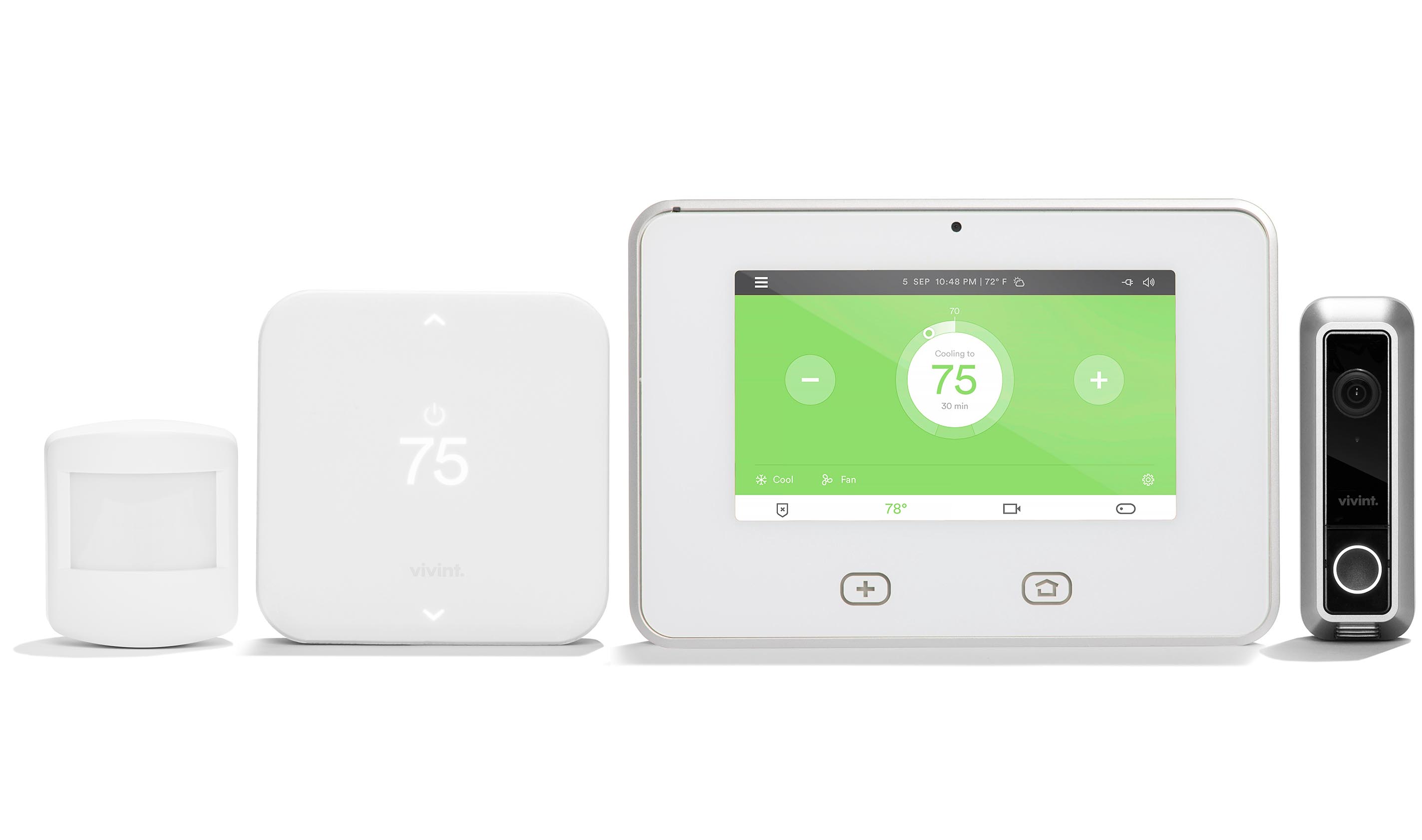 We are able to offer our clients general projects or individual solutions for the integration of intelligent systems, as well as consultancy in this field.
High-class specialists employed in our company will help you choose the right equipment according to individual parameters and will undoubtedly offer competitive prices. We provide high quality products and services.