IT-REMARKETING
Sales of used IT products after repair and preparation.
The IT industry is growing and changing rapidly, there are more technical possibilities. This requires many companies to adapt their existing IT infrastructure. But what happens with the old IT products when routers, switches, firewalls, AccessPoints and telephones are exchanged?
ETREE buys your depreciated and old HP and. Cisco routers, switches, firewalls, telephones, AccessPoints and related accessories are preferred. You can also contact us regarding other manufacturers.
As a specialist in IT remarketing, we ensure that your old equipment is recycled for re-use or disposed of as required in an environmentally sound manner. With our concept of re-marketing of used network products, we are your reliable partner for professional processing in IT remarketing.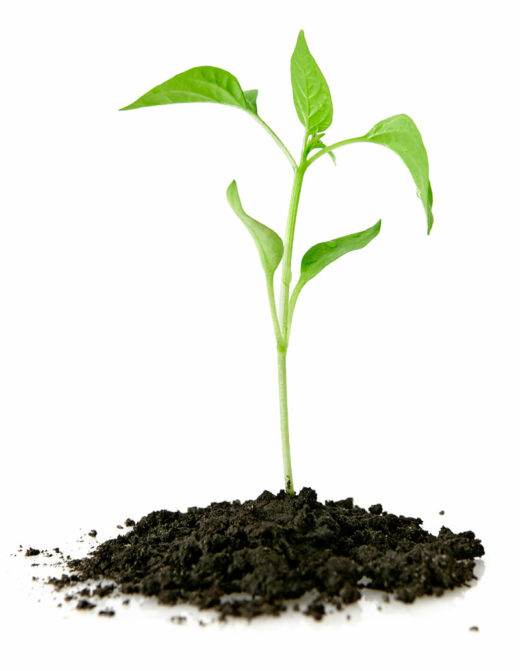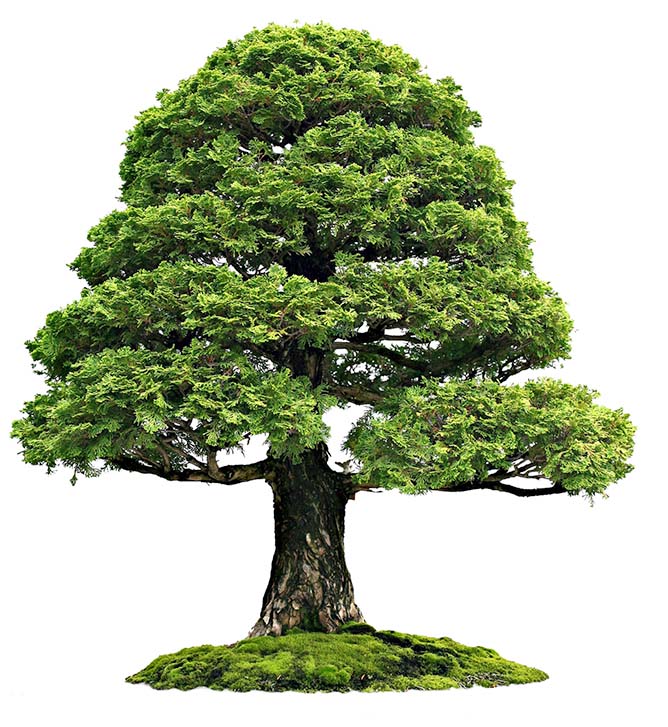 ETREE SOLUTIONS
Our solutions and your advantages.
Logistic processing
Specialized data erasure
Goods receipt, preparation, and functional
Recycling and environmentally friendly disposal
We offer new equipment (New Retail, New open Box, Refurbished and Renew)
Old devices bring cash money
We buy your old equipment at the highest possible price in the market
We take their depreciated goods into payment and Charge them with your new purchase
ADVANTAGES OF REFURBISHED IT AND RENEW NETWORK COMPONENTS
Purchasing network components with a very high price discount
Minimum: 3 months warranty
If you are replacing network components that you have purchased from us, we will exchange them within 48 hours
You get basically the same quality
Many used devices are partly still in new condition
We give up to 95% discount on the list price. Our products are fully functional and inspected by the engineer, on which we give you a three month warranty on Refurbished IT.
RECEPTION, TREATMENT AND FUNCTIONAL TEST
Function test and determination for further use (resale or scrapping)
Cleaning and removal of stickers
Technical inspection
The process includes:
After this process, the devices are for further use ready. Any company identification is removed.
Re-marketing:
After review by ETREE service technicians, Recycled WEEE into the network market.
This means for you:
You do not have to recycle, spend time, or spend money on scrapping your old equipment
Fast and reliable transport handling by ETREE
We take your depreciated goods into payment and invoice them with their new purchase
THINK CLEAN – THINK GREEN.
If, after thorough examination, defective IT units can no longer be used, we take care of disposal in a manner which is environmentally friendly in cooperation with certified disposal companies. Valuable secondary raw materials can be recovered from disposed waste equipment. This offers you economic opportunities. At the same time, you are making an important contribution to sustainable resource protection.
Our services at a glance:
Product recycling according to national and European directives
Evironmentally responsible waste disposal
Collaboration with certified waste disposal companies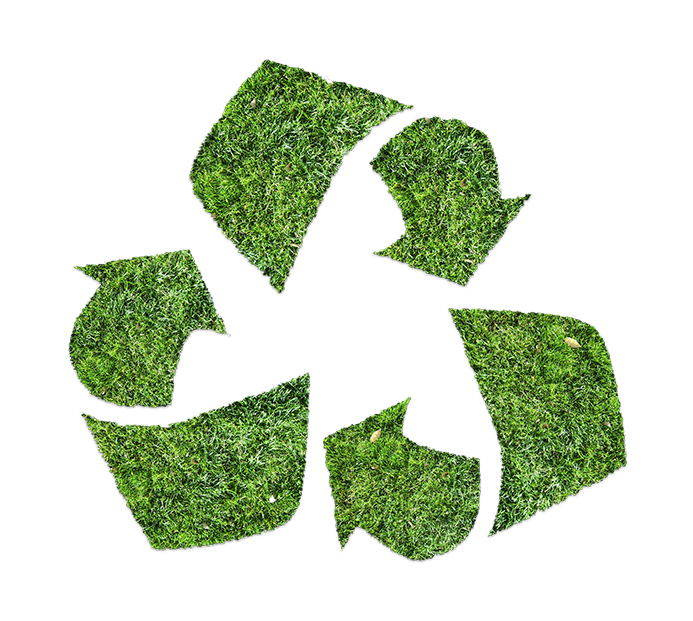 ETREE GmbH from Cologne has been a manufacturer-independent provider of company and home network products since 2010.
The performance portfolio offers everything from a first hand perspective, ETREE analyzes the needs of its customers, designs the right IT strategy and ensures timely realization.
ETREE GmbH offers complete solutions for all network areas.:
Product recycling according to national and European directives
Evironmentally responsible waste disposal
Collaboration with certified waste disposal companies